Main Menu:

• Startpage


• What's new?


• Ready Room


• CIC


• POV Theater


• Reading Room


• Bombshelter


• Databanks


• Armoury


• Page History


• Hangar Bay


• POV-Search


Engine


• Alliance


Desktops

POV-Theater
Our StarWars FanFiction Archive
POV: Collateral Damage
by Dario Ibero Pozo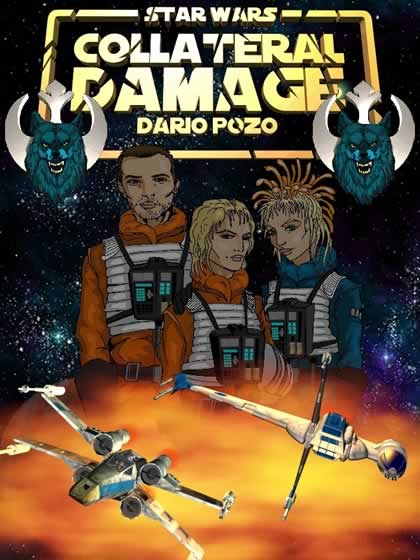 The wait is finally over!
Hello and welcome! It is with great honour that we present Dario Ibero Pozo's latest masterpiece. The final part of Collateral Damage, which was inspired by the continuous wars that have devastated the Balkans region since 1991 and, in particular, the Kosovo conflict, is published for your entertainment. Please, enjoy the read, and take a few moments to email Dario your comments.
| | |
| --- | --- |
| | |
| By Dario "Ibero" Pozo | By Dario "Ibero" Pozo |
| These chapters were originally published 15 November, 2000, and have been placed in the POV Theater again in case you need to refresh your memory on events up to this point in the story. | The new, and final, chapters of this outstanding POV. |
| Copyright © Dario Pozo 2000-2002. | Copyright © Dario Pozo 2000-2002. |